Biodiversity is a project based on helping the natural environment, using technology to create a smart and connected project.
I focused on helping nesting birds in and around climbing and hiking hotspots. I designed a system which ranges from a camera to an app which monitors the birds and notifies users when they are nesting in nearby locations.
I decided to make this project opensource as I wanted to be available to anyone who wanted to help the natural environment. Making it opensource also opens the project to allow people to improve and update their devices to their meet their needs.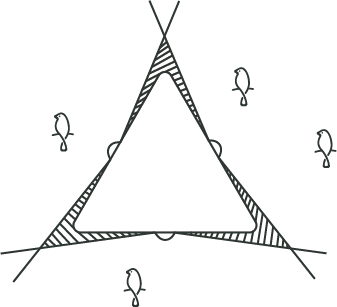 I created working prototypes of the camera system. One to show how the sensor and lights work together, and one to show how the camera and sensor work together.
The next step was to design the app interface. It needed to be simple and user-friendly as it is openly available.